How to Plan an Escape Game?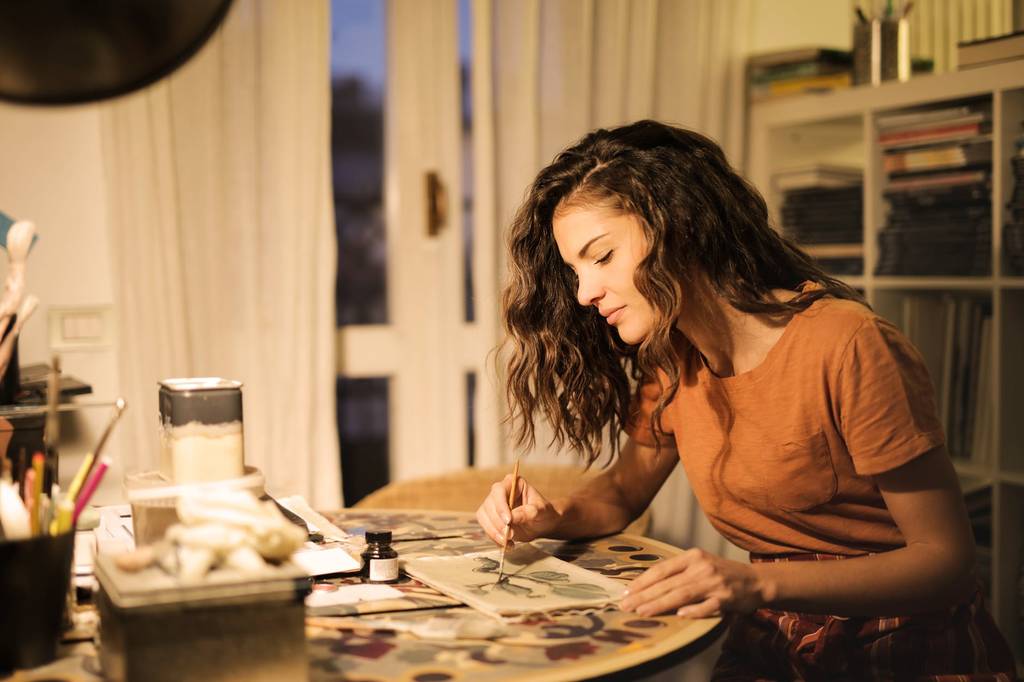 Escape game planning can start with 4 starting points. Towards the end, all other parties will start to interact positively with each other. But something has to start.
1. Story
We always say that Escape game starts with a story. How to apply the story to the game and what to think about in that process is a series of 7 steps on our website.
2. Some special task
Often, Escape Games get their start from a mission. Let's say it's the head of the game. For example, you want adults to open a locked bar cabinet or kids a candy cabinet. Now you know what the players will eventually do. All you have to do is figure out what path to take
3. Space
Assuming you are even in the summer at the cottage and there is a litter or tent available. It's hard to build a credible princess story on them. But it's easy to build them into an adventure story or an elf story. So explore the space in use and think about how this space could support the story as it is.
4. Theme or mood
For example, Startreck is very popular among players, it would be easy to create an escape game for that topic as well. For example, kids have a Dragon and a Princess, or for slightly older kids, a game just like the character on the surface. Especially when playing at home, the author's rights do not limit inspiration from popular terinas. So feel free to take inspiration from these stories and characters and think about what kind of difficulties those characters might face in your game.
The atmosphere can also be a good mobilizer. For example, make up your mind to play detective stories, horror or an action game.
---
By exploring these options in your mind, you will find that one or more of them are addressing or teasing you more than others.
Start from there.